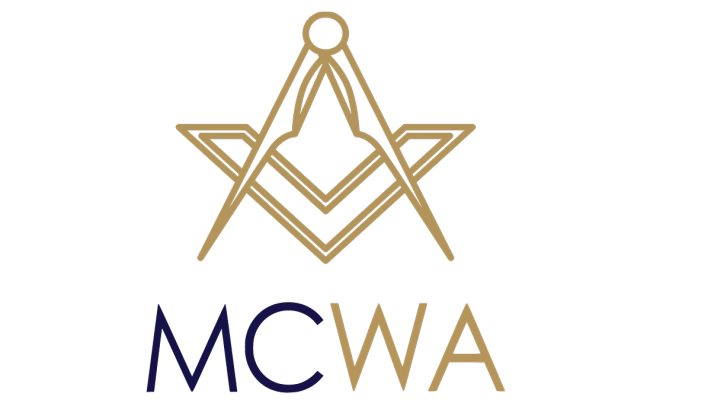 MCWA REGIONAL RENTAL VILLAGES – HELP WANTED
Since the early 1960s, Freemasons built several small rental villages that would offer lower-cost accommodation options for older Western Australians who only receive a pension or limited funds to support their ageing years. Over the years, these are primarily occupied by older women.
Masonic Care operates unstaffed regional rental Villages in Port Hedland, Geraldton, Orelia, Bunbury, Busselton, Albany and Esperance. WAC Freemasons have acted as volunteer Liaison Officers since their inception. We now need to recruit more volunteers to support these locations.
Volunteer role
The volunteer Rental Village Liaison Officer (L/O) assists those living in the villages to communicate with the Rental Officer, based in Perth, to manage the day-to-day operations of the Village if required and to ensure there is a good two-way flow of information that assists MCWA to operate in these locations.
We need volunteers who can establish and maintain effective working relationships with those living in the Village and contractors and services providers attending the village.
To find out more, feel free to contact Robert or Diana on ph 9409 23 22 or Robert at robert.baker@mcwa.net.au or Diana diana@mcwa.net.au