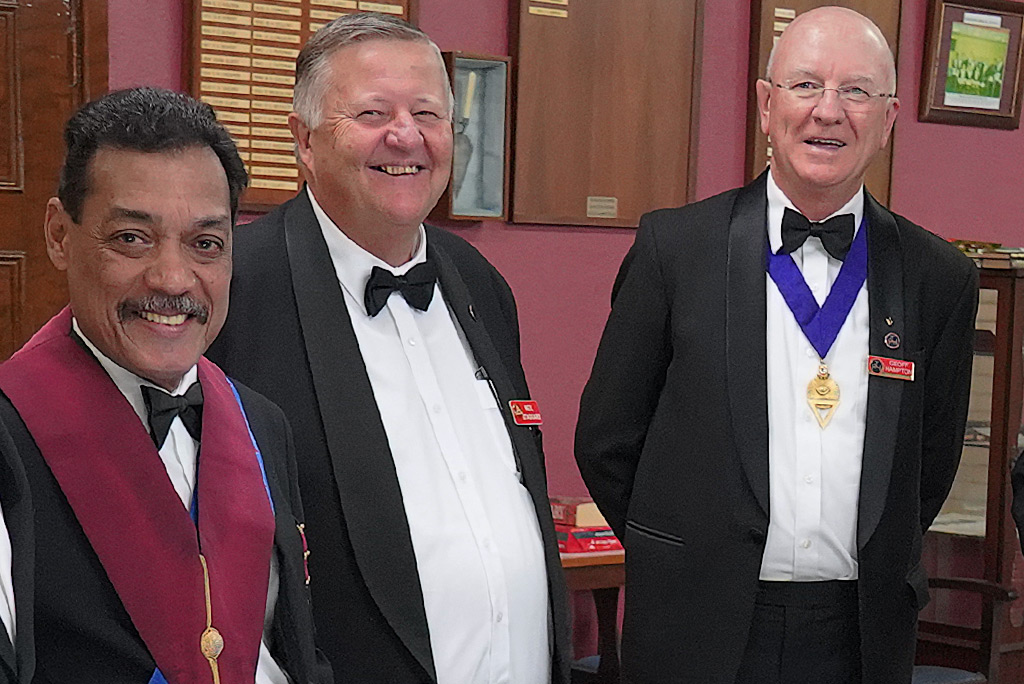 Freemasonry is a multi-racial, multi-cultural voluntary organisation. Membership is open to men of all faiths, ethnicities and backgrounds, who are 18 years and above; law-abiding, of good character and who not only believe in something greater but also have a belief in themselves and are looking for challenges.
You don't have to wait to be invited to join Freemasonry or have a family history in Freemasonry
Simply complete the application form below and a representative of the Grand Lodge of Western Australia will contact you to answer your questions and discuss the next steps to joining Freemasonry.
When you join Freemasonry you'll be a part of a worldwide community built on the values of integrity, goodwill and charity. Members experience many varied benefits including:
The opportunity to meet outstanding individuals from all walks of life, many generations, and a range of backgrounds; people you may not otherwise have the opportunity to know and to call brother.
Being part of a group that provides its members with self development opportunities including public speaking, leadership, training and experience.
The opportunity to meet with established members of the community and to become a part of, and active contributor to, the community. 
The chance to learn about, and contribute to the history of one of the world's oldest and largest fraternal organisations
Being part of a group where you can seek support as well as offer it
The opportunity to be involved in a range of social activities. Freemason Lodge social occasions are frequently open to non-members and include film nights, dinners, trivia, BBQ's and Ladies Nights.
Joining Freemasonry will require a personal commitment of time. Formal and informal meetings both occur once per month and all members are expected to attend their Lodge's formal monthly meeting. It is also important to note that the purpose of Freemasonry is moral and self-improvement, not the gaining of any material advantage. Freemasonry is not a benefit society, nor a secret society.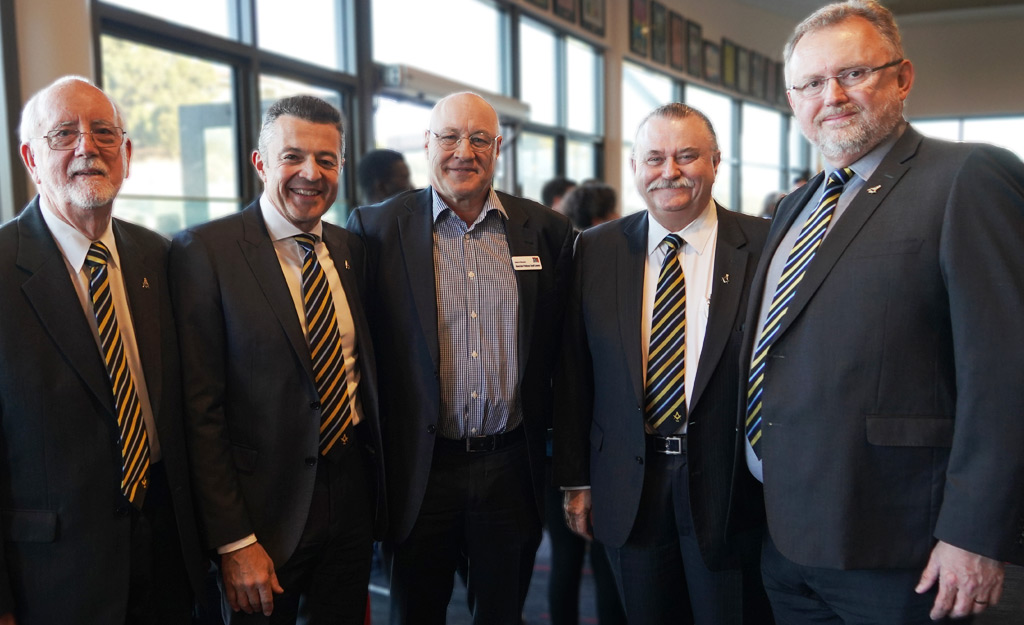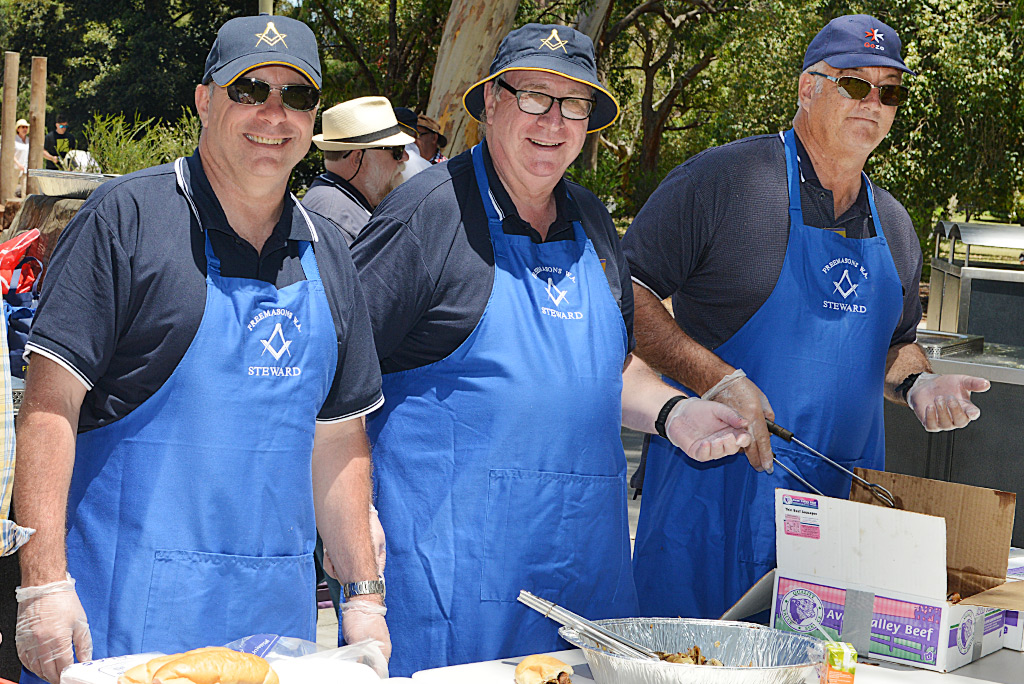 Qualification for Membership?
In modern times the requirements for being a Freemason center on having good morals and values, a desire to support the community and a drive for self development. In meeting these requirements Freemasonry accepts men of all faiths, religions, races, nationalities and from every walk of life. Being a good man is the crux of the organisations teachings. You will need to be able to accommodate Freemasonry within the framework of your personal beliefs and also be comfortable taking an obligation on The Bible or another holy book as may be appropriate.
Candidates for Freemasonry must be of the age of 18 years or more and must be of good character and free from conviction of any serious crimes and a Police clearance will be required if requested. Freemasonry prides itself on making good men better men and employs a structure based on complete trust among its members.
It is most important that every candidate for Freemasonry has the full support of his partner and family. Contrary to popular belief the ladies and family of Freemasons are encouraged to have a productive input into the fraternity, as without their support and interest modern Freemasonry could not survive.
The Benefits of Membership
The biggest reward of all is the satisfaction of working for the common good of all mankind, however the benefits of joining Freemasonry are many and varied. Not least of these is the privilege of being instructed in the Masonic codes of moral and ethical conduct whilst supported by men who hold the same values and high standards. Freemasonry teachings comprise a series of traditional ceremonies handed down in tact to the present day over hundreds of years.
Freemasonry welcomes men of all ages and varied backgrounds
This offers a rare opportunity to form close and meaningful relationships with like-minded men that may otherwise not be possible. Freemasonry also offers valuable experience in leadership for those who chose to progress through the various offices of the lodge to the position of Master and every member is empowered to advance at their own pace.
Those who join Freemasonry often find it far more social than they imagined. Every Masonic lodge has a 'festive" component to each meeting. The Festive Board, as it is referred to is a meal shared by the members of the lodge at the conclusion of the ceremonial and business facets of the meeting. They can be a simple social gathering over a dinner and drinks or a full masonic "Festive board" with lots of formal toasts and speeches delivered in a light-hearted yet dignified manner. Lodges frequently involve partners and family in many social activities including the formal lodge ladies nights, informal picnics and BBQ's, theatre evenings, restaurant evenings, fates and fairs and much more. Ladies also have functions of their own and often enjoy a night out together whilst the men attend their meetings.
Freemasonry helps those in need
Charity is close to every good Freemason's heart and the practice of charity is high on the agenda of the lodge. Western Australian Freemasons raise large sums of money for many forms of charitable work including disaster relief, donations to hospitals and community care organisations, funding medical research and care for the young and old through housing schemes and higher education grants. 
Freemasonry is an international fraternity and visiting Masons are always assured of the warmest of welcomes and a helping hand, if needed, in all corners of the globe. In this respect every Freemason is an ambassador for world peace, racial and religious tolerance and love and respect of our fellow men.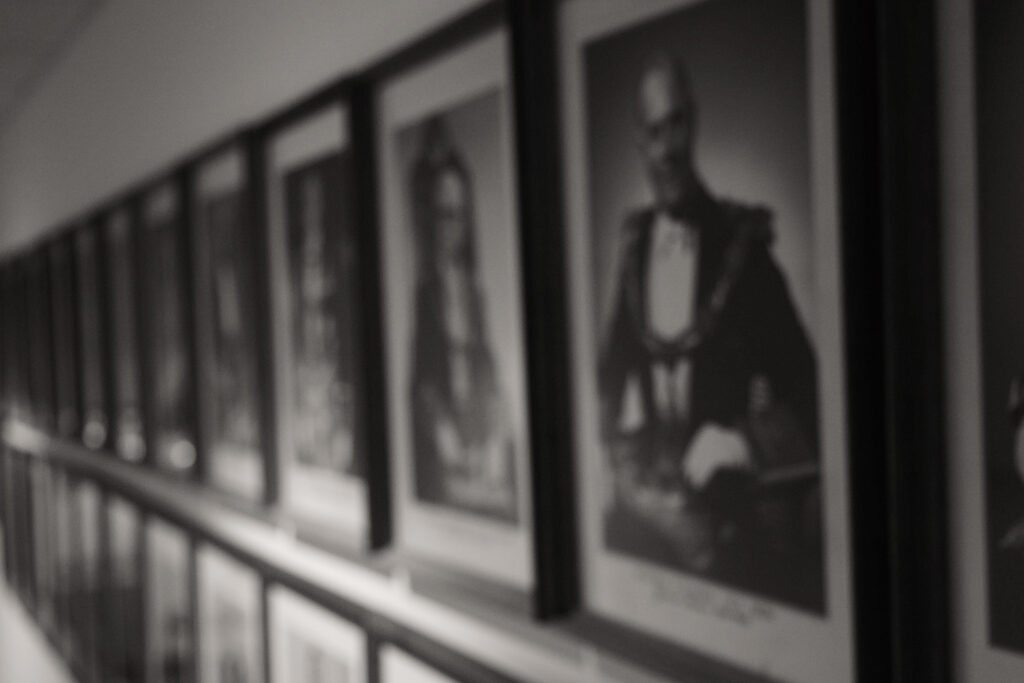 Are you ready to take the first step to becoming a better man? Complete the form below and we'll get in touch with you. Our membership team is dedicated to assisting you with your application and guiding you through the membership process.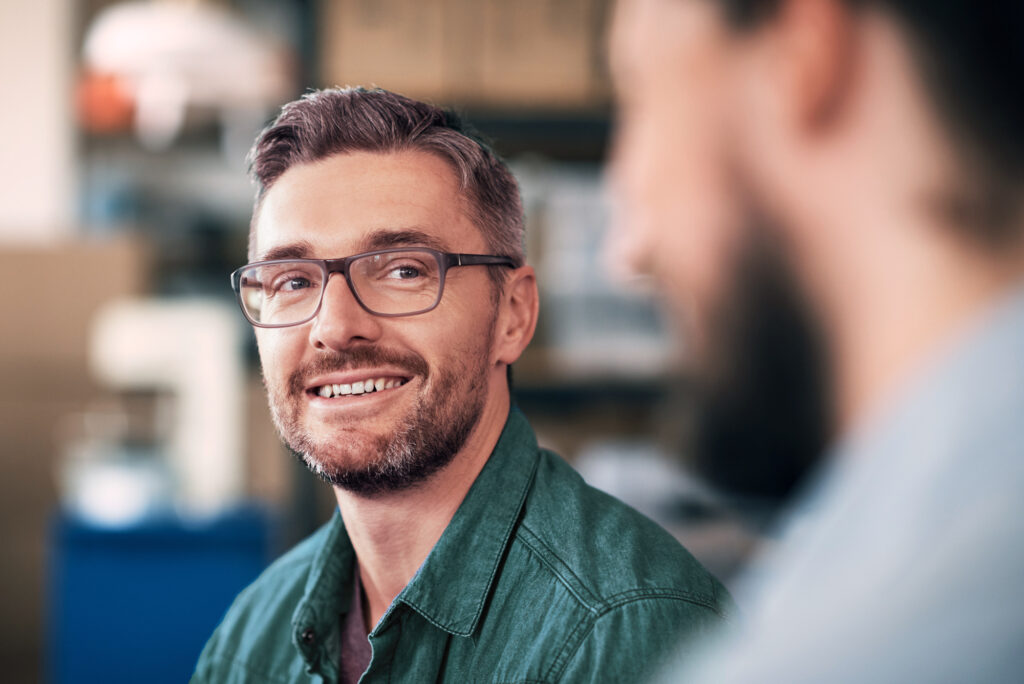 Once we have received the online form one of our membership officers will contact you based on the area you live in, so it is important that the contact information you supply is correct. The initial contact is simply a coffee or phone call for a general chat to give you some more information on Freemasonry and to answer any questions you may have to make sure Freemasonry is suited to you.
There are over 100 Lodges in Western Australia all with their own unique history, once you have been qualified by the membership team and you would like to take the next step you will be introduced to a Lodge that fits you. This is based on the night, day or time of the week that is convenient to you.
Depending on the lodge they may invite you to a casual get together or to the Festive Board dinner after the Lodge Meeting. This will allow you to meet and get to know other members of that lodge before you join. The process for membership can take up to 6 months, after that period the Lodge can nominate you for initiation and then you are on your way to becoming a member of the worlds oldest fraternity!