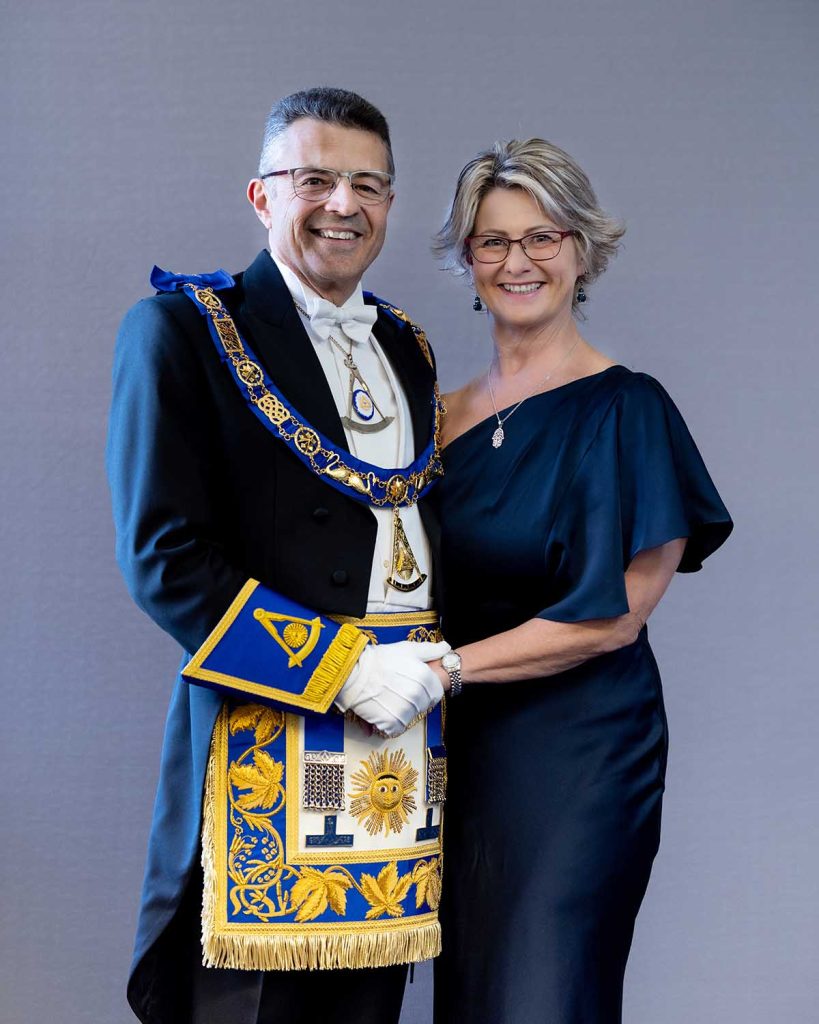 The Grand Lodge of Western Australia
The Grand Lodge of Western Australia is the governing body and administration centre of the Western Australian Constitution of Freemasonry. It is a sovereign body, which celebrated its centenary in 2000. All individual Freemasons lodges in the Western Australian Constitution are subordinate to, and operate under a warrant from The Grand Lodge of Western Australia.
The head of Grand Lodge is the Grand Master, MW Bro Daniel Ganon; he is assisted in his duties by a team of Grand officers including the Deputy Grand Master, RW Bro Jim Walker, a Grand Chaplain, a Grand Almoner and numerous others. There is also an administrative staff at the Masonic Centre at 61 Thomas Street, Subiaco.
Masonic Centre WA located at 61 Thomas Street Subiaco, is home to the administration of all Masonic operations in Western Australia.
It houses: