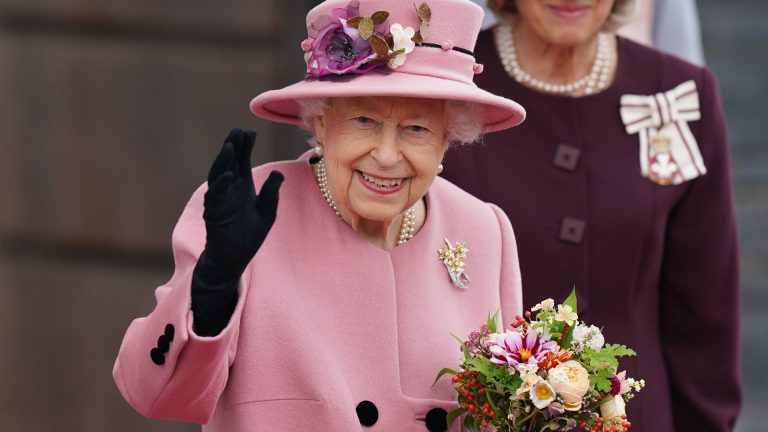 Queen Elizabeth Platinum Jubilee
This year celebrates the Platinum Jubilee of our Monarch, Queen Elizabeth II accession to the throne on the 6th of February, 1952.
Freemasons WA would like to take this opportunity to wish her majesty good health, happiness, and length of days to continue to rule with wisdom and compassion, as has been the hallmark of her reign over the Commonwealth and her territories for the last 70 years.
On behalf of The Grand Lodge of Western Australia and all Freemasons in Western Australia, we will continue to raise a glass to our monarch as we toast "The Queen and the craft'.