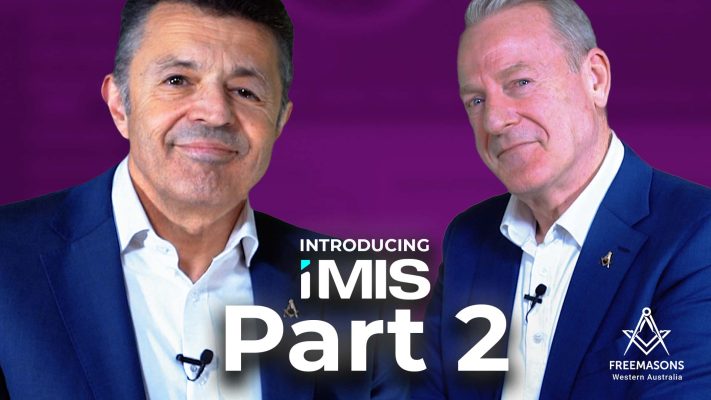 Introducing iMIS Part 2: Release date
The iMIS journey continues in Part 2, with a focus on the crucial aspects that will make the transition to iMIS smooth and effective for all members.
Training: Learn why training is essential for effective iMIS use.
Resources: Discover the tools that will be available to assist you.
Rollout: Get the latest on the final stages of development and the anticipated rollout.