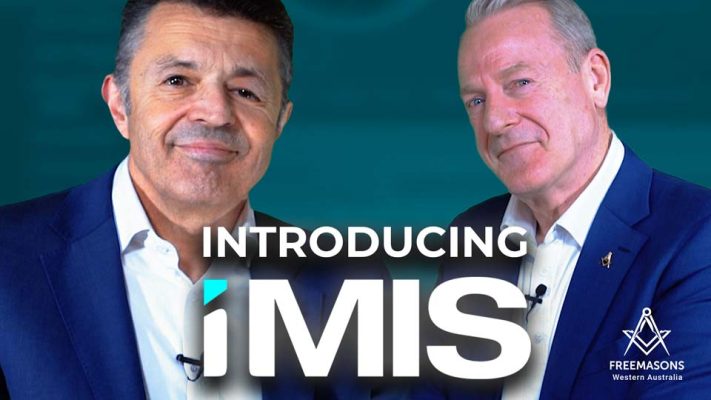 We're on the brink of a transformative era for our Lodges. Introducing iMIS, a membership initiative that promises to bring unparalleled empowerment to our Members and Lodge Secretaries.
Real-time Accuracy: Say goodbye to outdated information. iMIS ensures that data is accurate and up-to-date.
Streamlined Admin: Reduce the administrative burden with simplified processes.
Enhanced Engagement: With tools designed for our members, expect great improvements in engagement.
Coming Soon: Stay tuned for Part 2 and learn when iMIS will be released to Lodges!