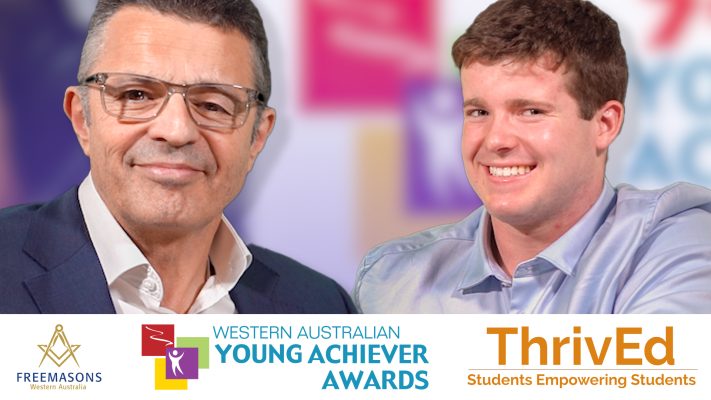 Our Young Achiever of the Year
Freemasons WA Grand Master Daniel Ganon introduces Jack Anderson, 22, winner of the Freemasons WA/Masonic Care WA Community Service & Volunteering Award in the 7 News WA Young Achiever Awards for 2022.
Listen to Jack's inspiring mission to revolutionise the education resources space in Australia and his journey to winning the Young Achiever Award in this episode of The Grand Lodge Podcast. 
About the 7news WA Young Achiever Awards
The Community Service and Volunteering award recognises young West Australians that make a significant contribution in their community and who go above and beyond in the service of those in need. It is one of nine award categories in the 7news WA Young Achiever Awards programme that each recognise outstanding positive achievements of young West Australians. 
2022 marks the fifth year of our sponsorship of the award category and we are proud to be a part of the recognition of young people that embolden the Masonic values of charity and community service.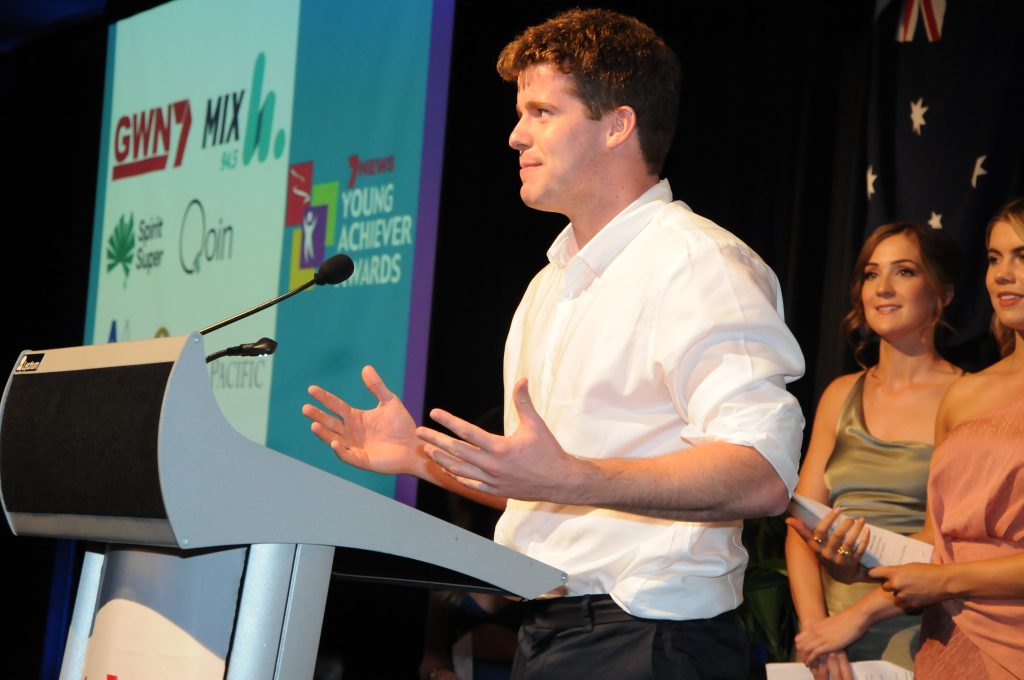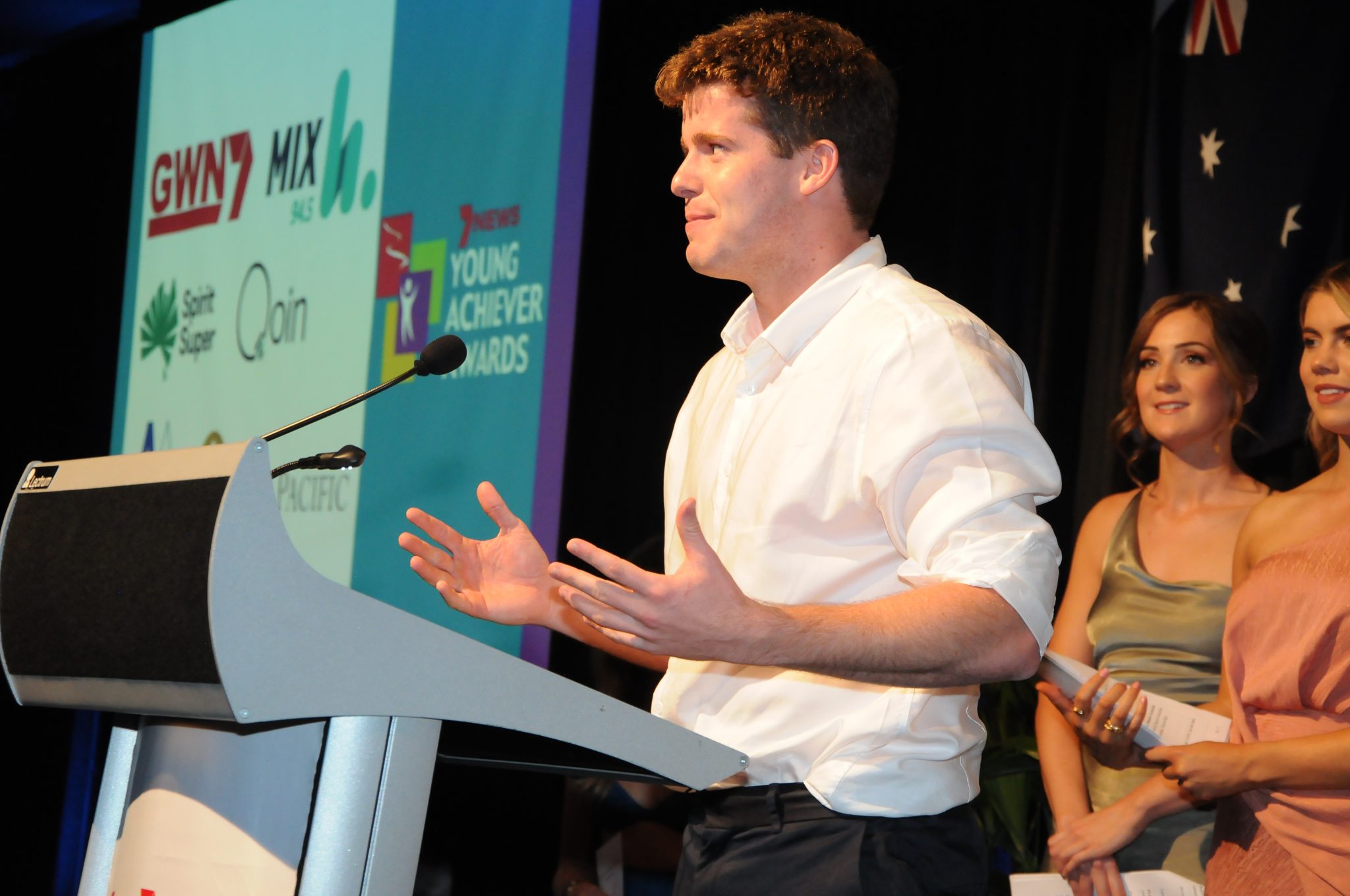 Jack won this prestigious award as the founder of ThrivEd, an organisation of volunteers authoring Year 12 ATAR textbooks and which improves the quality and access to education for students around Australia through a unique and altruistic business model; the sale of two ThrivEd textbooks ensures a third is donated to a lower socio-economic school, providing those students with the same contemporary and high-quality resources while narrowing the gap in equal access to education around Australia.

With two textbooks (and more on the way for 2023) plus nine free study guides available at thrived.org.au, Jack and his team are helping hundreds of students realise their potential like never before.
Watch this space for an exciting announcement for ThrivEd in partnership with Masonic Foundation!