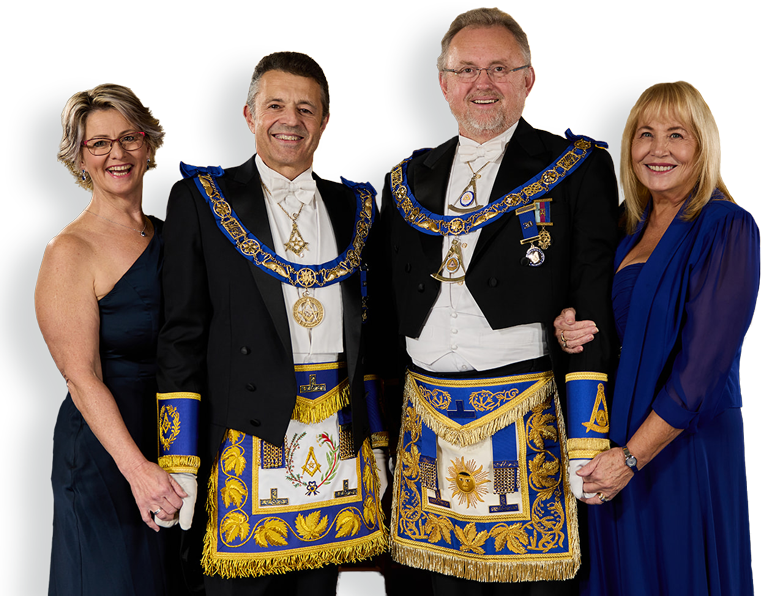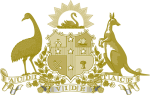 29 – 31 October 2021   |   Perth, Western Australia
Welcome to Freemasons WA...
One of the worlds oldest and largest fraternal organisations. Originating in the UK Freemasonry has been around for hundreds of years.


An organisation of men who adopt the fundamental principles of integrity, goodwill and charity as the foundations for an individuals life and character.


A non-profit organisation that is heavily involved in supporting charity and community service.


Comprised of men of character and substance with high ideals and worthwhile values who make a difference in the community.


Freemasons WA is the overarching group that incorporates the many arms of Freemasonry in WA including the Grand Lodge of WA and its members, Masonic Foundation and Masonic Charity Outlets.