One of the worlds oldest and largest fraternal organisations, having being practiced in countries all around the world for hundreds of years.


An organisation of men who adopt the fundamental principles of integrity, goodwill and charity as the foundations for an individuals life and character.


A non-profit organisation that is heavily involved in supporting charity and community service.


Comprised of men of character and substance with high ideals and worthwhile values who make a difference in the community.


 Welcoming to new members. Find out how to become a Freemason today.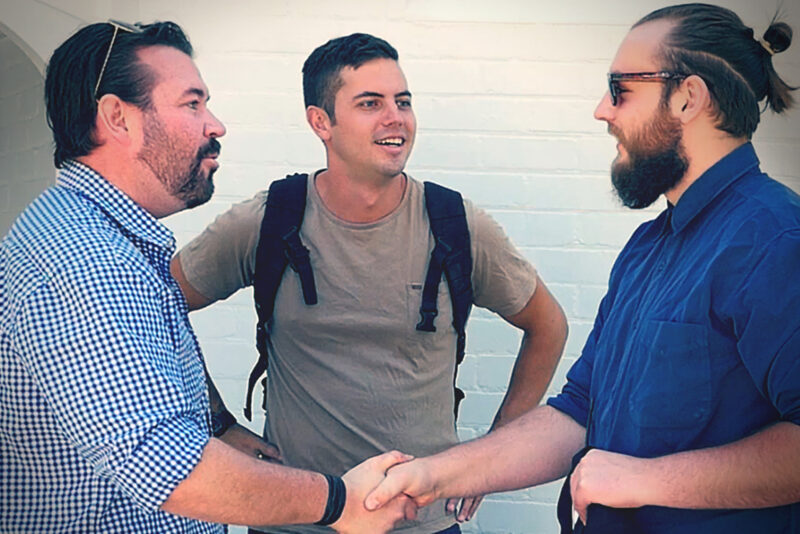 We support Western Australians in need.
Charity is at the heart of every Freemason, and we've been supporting the Western Australian community for over 100 years.
In 2021-22, our charitable work for Western Australian organisations and individuals in need totalled