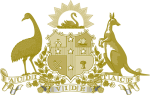 29 – 31 October 2021   |   Perth, Western Australia
With special thanks to photographers Wayne Rowley and Cliff Hope, the images captured from the The Western Australian Grand Installation are ready to share. Download your favourites or create a personal gallery to share your chosen images by email or Facebook with a free account.
Download for FREE with the link below.
MW Bro. Peter Kirwan
GRAND MASTER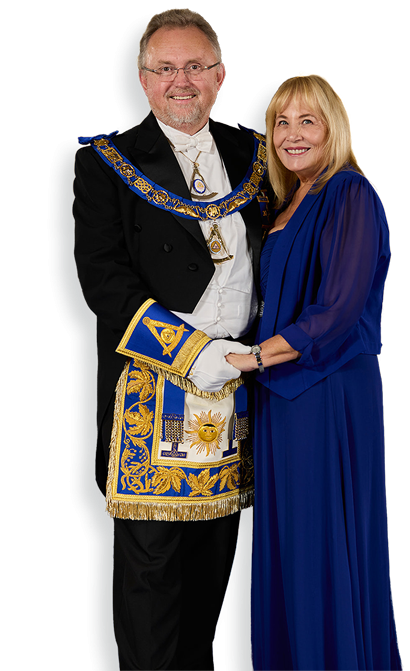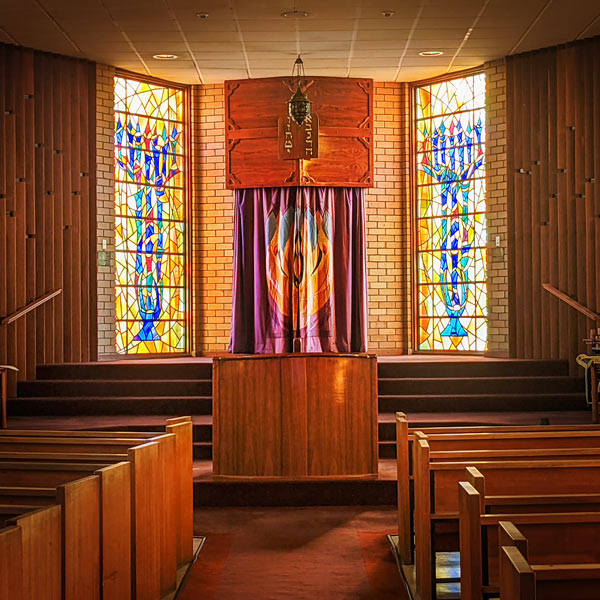 A traditional Synagogue service delivered by Temple David's Rabbi, Br. Adi Cohen, followed by a social gathering to meet with other Freemasons and their partners from around Australia and New Zealand.
Dress: Lounge Suit & Ladies After 5.
Tickets: $40
Hosted by Mrs Lorraine Kirwan, the Partners Breakfast is an occasion for Freemasons' partners to enjoy some social time together over a plated breakfast with entertainment in an intimate space of Uma Restaurant.
Dress: Smart Casual
Tickets: $50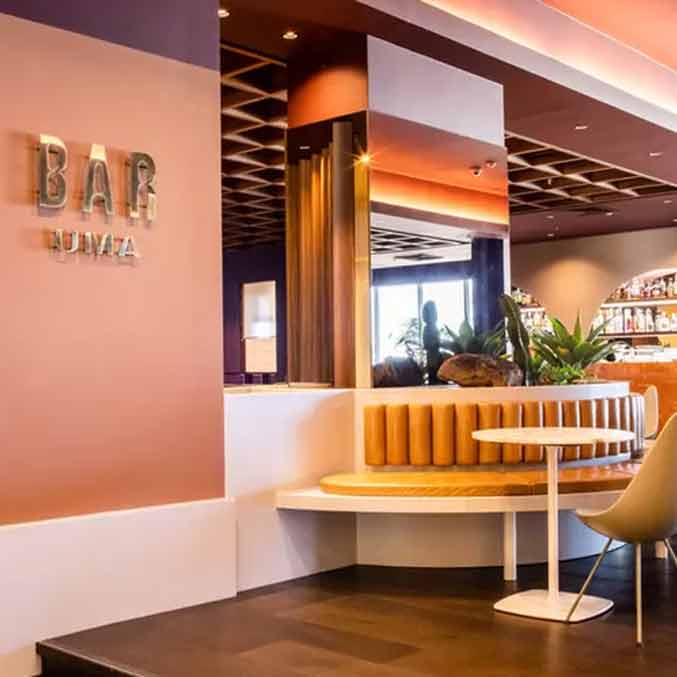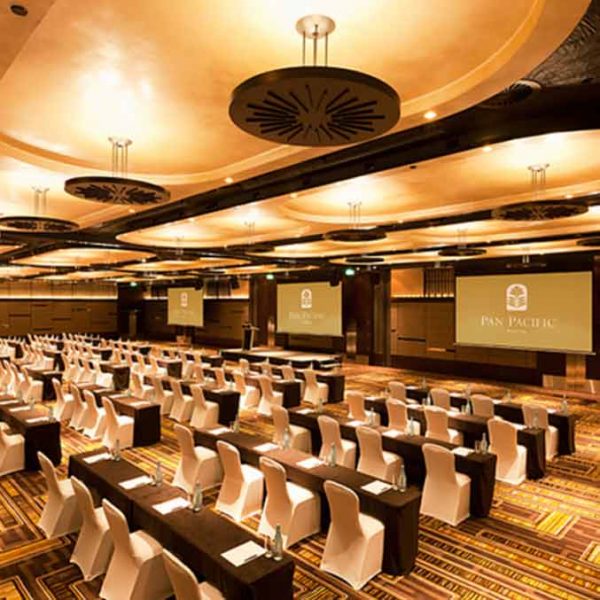 The installation ceremony of RW Bro. Daniel Ganon as Grand Master of The Grand Lodge of Western Australia of Antient Free and Accepted Masons.
Dress: Formal and Regalia for brethren,
Lounge Suit for non-Masons & Ladies After 5.
Tickets: $12
A plated three-course banquet with drinks and live entertainment. 
Dress: Formal
Tickets: $135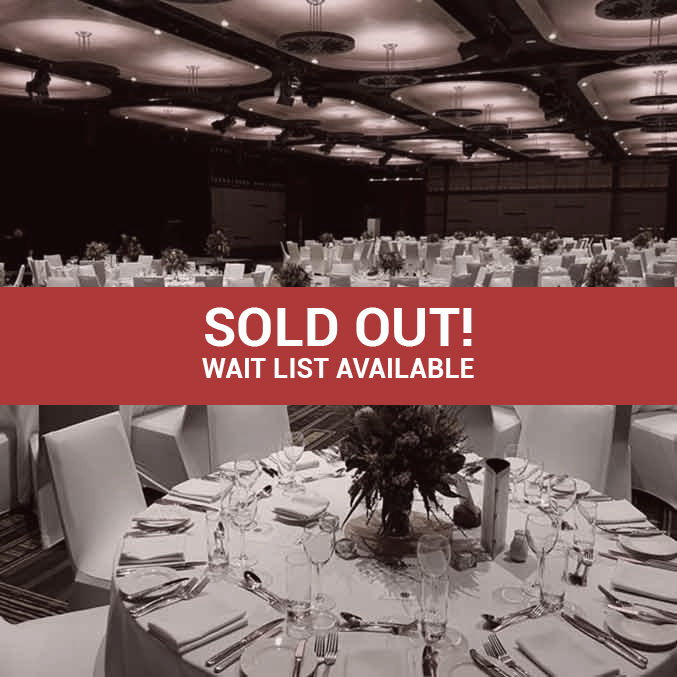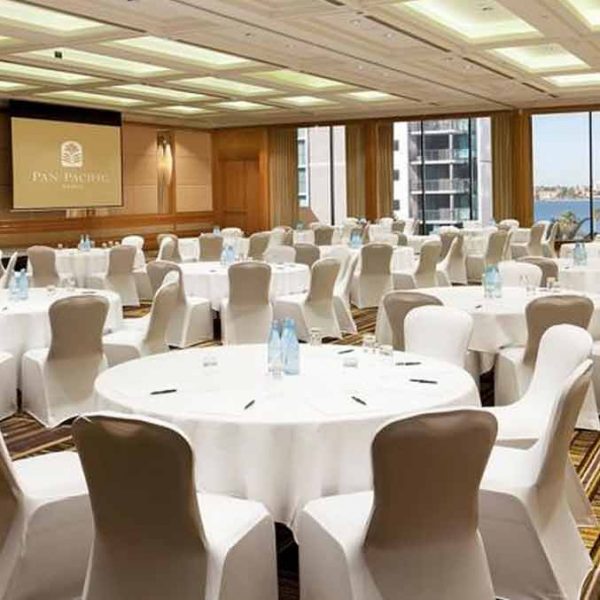 A plated two-course lunch with drinks featuring picturesque views of the Swan River.
Dress: Smart Casual
Tickets: $80
Bookings for the Grand Installation events is now closed. 
Ticket sales closed on Friday, 1 October 2021 at 11:59pm
Thank you to all our valued guests for attending the Western Australian Grand Installation with us.
A rideshare trip is approximately $25-30 from the airport to Pan Pacific hotel. Taxi services are also available.
As guests of the Western Australian Grand Installation we invite you to book your stay at Pan Pacific Perth and enjoy 15% off the rate of your accomodation. 
Due to popular demand the discounted accommodation through Pan Pacific has been exhausted. A number of alternative accommodation options are nearby:
Novotel Perth Langley
Ambassador Hotel Perth
Quest East Perth
Good Earth Perth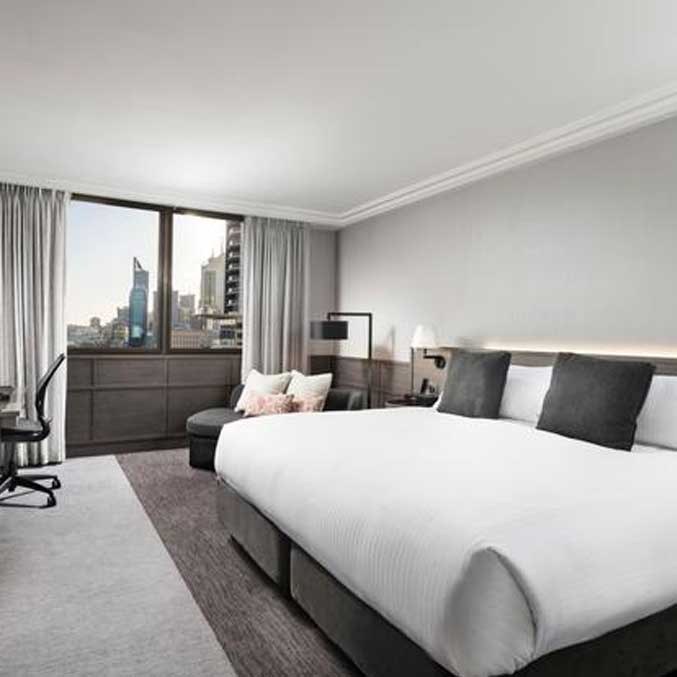 Join us for this prestigeous event
We hope you will be able to join us for this special occasion and trust you will enjoy your time with us. 
Looking for a reason to extend your stay? See what's happening in Perth with Hello Perth, the premier tourist guide!
We understand your concerns for your health and safety amidst this global pandemic. Learn more from Pan Pacific Perth General Manager, Rob Weeden about the measures Pan Pacific Perth is taking to ensure your health and safety during your attendance at the Grand Installation events.