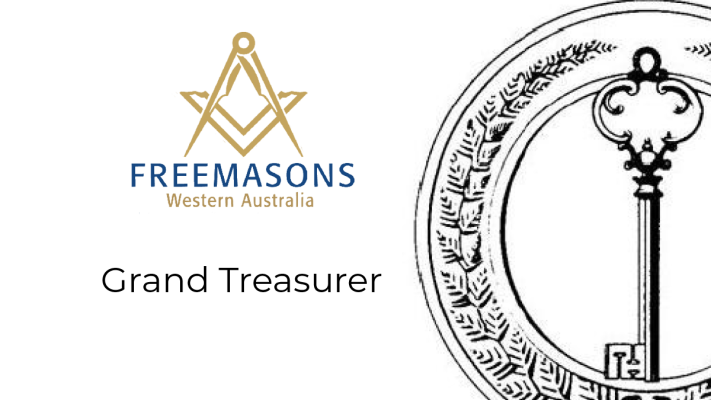 Grand Treasurer Introduction
Hi Brethren, my name is Rob Koch and I have taken on the role of Grand Treasurer for Grand Lodge.

I thought that I would start by introducing myself and then how I envision the role developing in the future.

I am a Fellow of CPA Australia and operate my own Accountancy business with offices in Dunsborough and Bunbury.  I worked at the Australian Taxation Office for some 17 years and have been in my practice for the past 22 years.

After speaking with the Grand Master and the Grand Secretary, we have determined that my role would be to work with the various lodges in the following areas:

·         To assist the Lodges in improving their record keeping and funds management.
·         To help roll out the IMIS reporting system.
·         To work with the Lodges and Grand Lodge to help sort out disputes over outstanding accounts.
·         To help Lodges determine if they need to lodge Tax returns.
·         To be available as a resource to Lodges.

If any Lodge has any issues they would like to discuss, please feel free to contact me by email at grandtreas@freemasonswa.org.au or by telephone on 0428 925 335.
VWBro Robert Koch
Grand Treasurer