Freemasons WA has presented a $25,000 donation to the The Salvation Army to assist in the recovery efforts for those severely impacted by the bush fires that devastated the country earlier this year. Freemasons Grand Master, Peter Kirwan said The Salvation Army was chosen to receive the donation as "we felt they could best provide the relief we thought necessary to the victims of this crisis". Donations were received from Freemason communities around WA and internationally, including contributions from the UK, US, Canada and Europe amongst others.

Accepting the donation was Salvation Army WA Division Commander, Major Brad Potter, who acknowledged the generosity of the Freemasons and assured that the donation will be dedicated towards the victims directly impacted by this crisis. "Providing support for a national disaster is coordinated in three phases" advised Salvation Army Public Relations Secretary, Warren Palmer. "The initial phase is about emergency response, then recovery and then into rebuilding; a process that could take well over three years". Both men joined the Grand Master for an interview for The Grand Lodge Podcast which will soon be available on the Freemasons WA website and social media channels.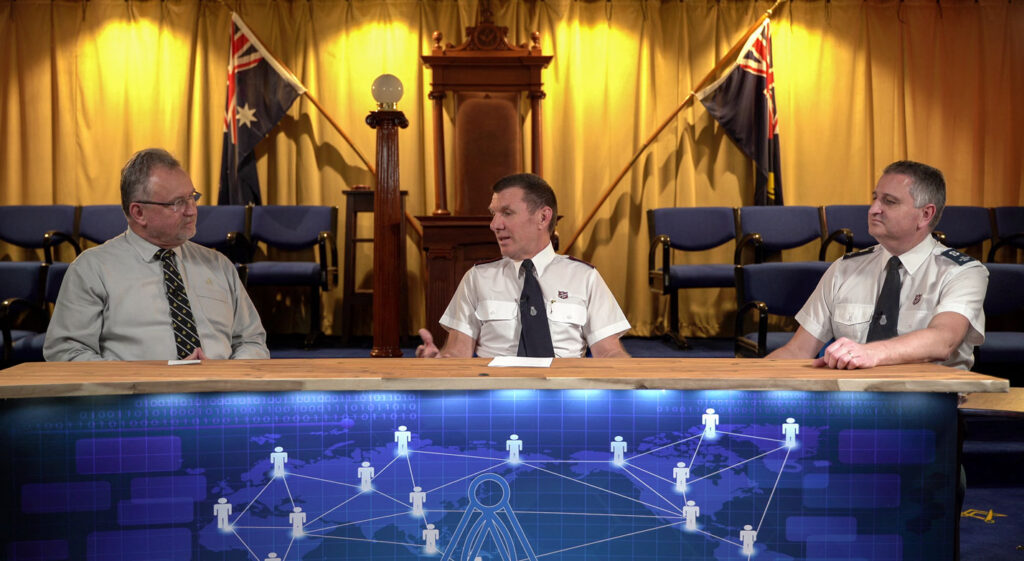 Last year, Freemasons WA contributed over $1M in donations and charitable activity to WA communities and organisations.Through the Salvation Army, Freemasons WA are proud to extend that support this year to those in need nation-wide.