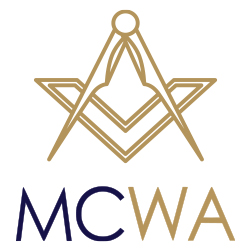 Masonic Care WA is a leading provider of Retirement living, Residential Aged Care and social housing for seniors, with over 20 locations across Western Australia.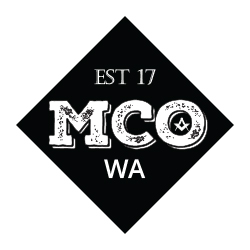 Masonic Charity Outlet op-shops offer quality recycled and donated products for a fraction of the price at our two locations in Cannington and Mt Lawley.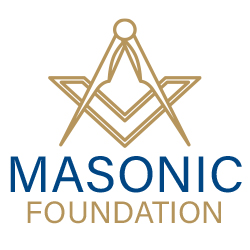 Masonic Foundation supports individuals in need, community groups and charitable organisations in ensuring that people's basic needs are met.